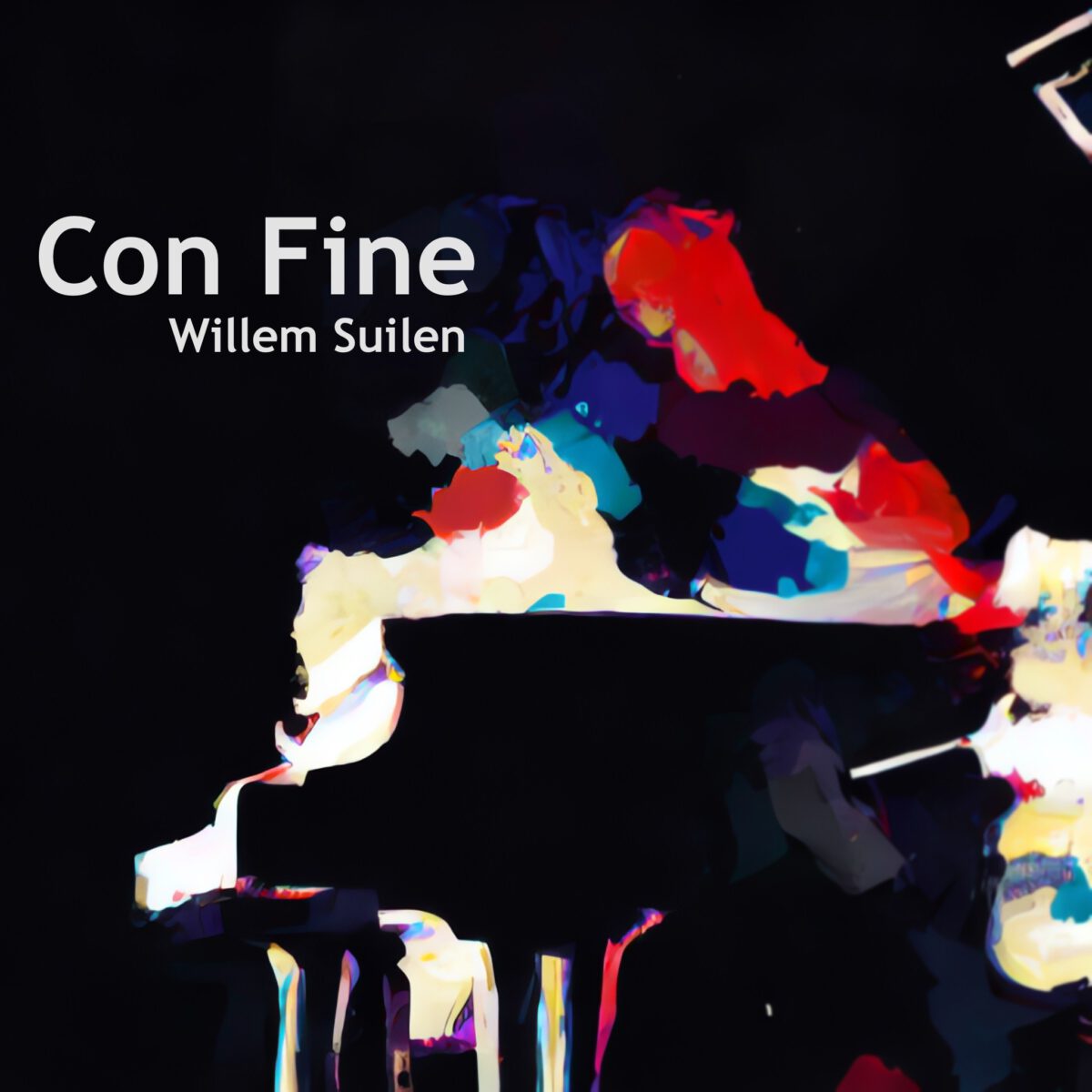 I am pleased to let you know that my newest musical work, "Con Fine," is now accessible on all major streaming platforms. After its original performance on June 24, 2023, at the Nieuwe Scène in Venlo, you can now enjoy this composition that represents our collective experience during the start of the pandemic.
The album includes eight compositions, each representing the range of emotions experienced during those uncertain times. While the live performance included computer-generated visualizations, the album focuses on the musical elements, inviting listeners to create their own visual landscapes.
"Con Fine," which translates to 'confine' in English and 'with an end' in Italian, is a symbolic interpretation of our journey from the pandemic's darkness into hope. This musical collection serves as a reminder of a challenging period we all endured and the resilience it brought forth.
Whether you use Spotify, Apple Music, Amazon Music, or any other major streaming service, "Con Fine" is now at your fingertips.